About Us
When you do what you love it isn't work
Looking for a place to hunt and a new experience?
We have access to over 22,000 acres of prime hunting land in Southwest Oklahoma for all types of game. If you're looking for meat hunts or just a good time we have you covered. All our hunts are wild and fair chase, providing you a hunting experience and not just a shooting experience. We are known for our hospitality and flexibility, and strive to not just meet new people but also to make new friends. We understand that not all hunts are the same, and not all are successful. If a certain species isn't cooperating, we will shift gears and find something else to hunt! We will do everything we can to make sure you have a great time, and leave with some great memories. We provide guided deer, coyote, bobcat, hog, waterfowl, dove, quail hunts, as well as providing lodging and meals on most hunts.
Coyote or Bobcat Calling

Dove, Ducks, or Geese

Year round hunting

Limited spots available
Your Guides
With our proven track record we guarantee you a great day of hunting and fishing!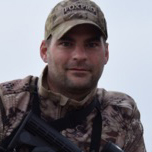 Ryan is a Christ follower, dedicated father of two, and outdoor enthusiast. He has been hunting in Southwest Oklahoma for over 20 years and will do what it takes to make your experience a success.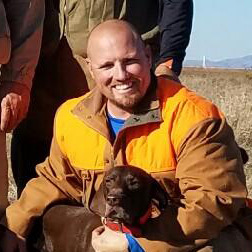 Has hunting and fishing in his blood!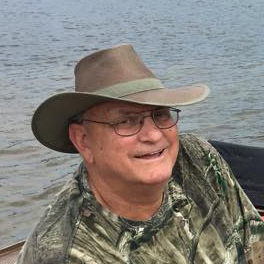 Ron Hurst
South Texas All Seasons Feeders Sales Representative
Ron has been living in San Antonio for the past 30 years and can help you decide which ASF product would be right for your hunting conditions. Give him a call to get the best deal on ASF products around! (210) 909-1030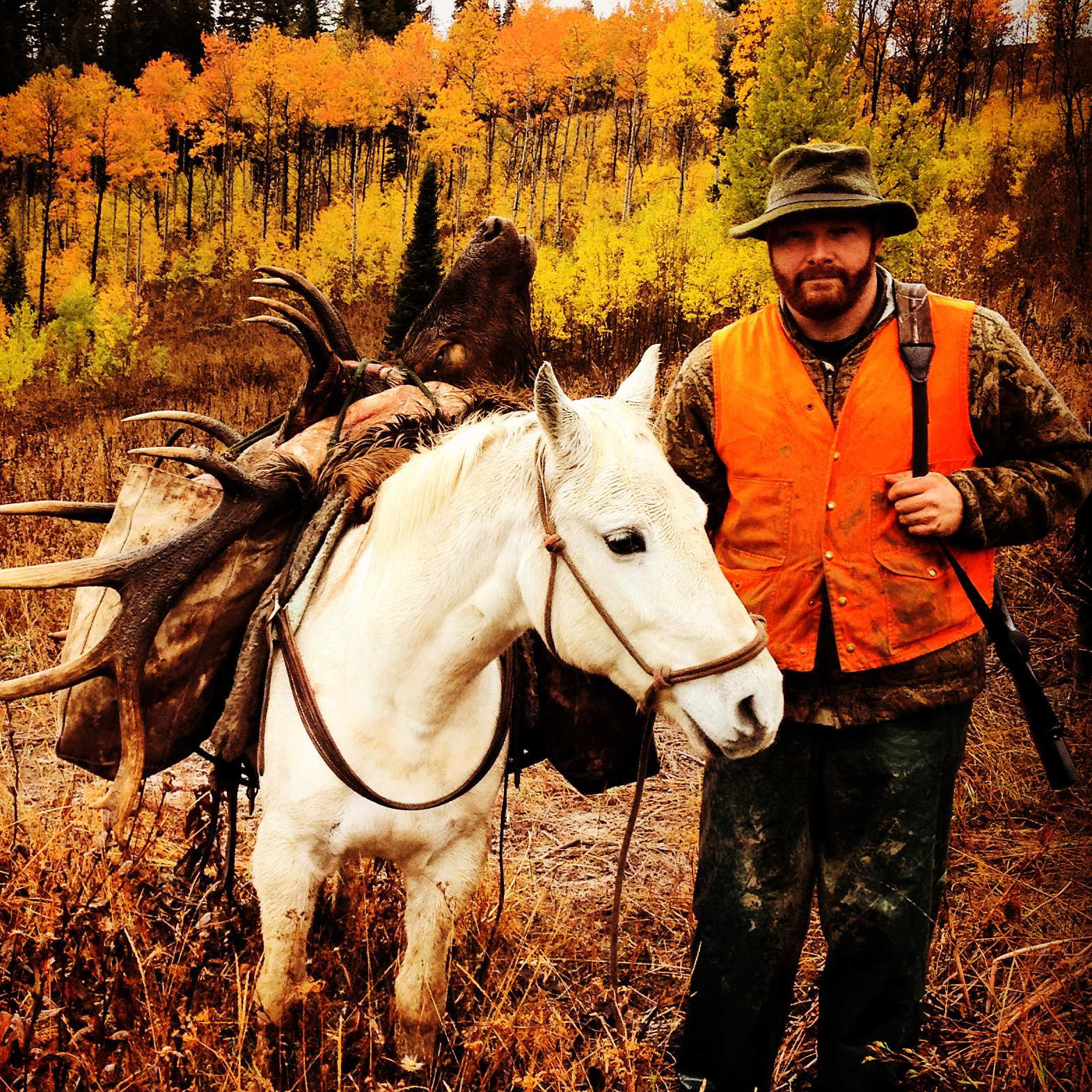 Tom Slaughter
Outfitter/Guide
Tom is a guide during the fall deer season and spring Turkey season. He manages our "outfitting operation" which specializes in assisting our hunters book hard to draw hunts in various western states with pre-qualified guides and outfitters.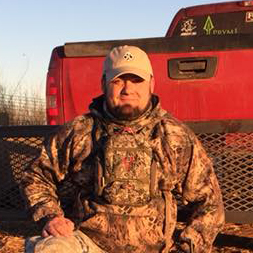 Dustin Borden
Predator Hunting Guide
Dustin Borden is from Chattanooga Oklahoma. He's been hunting for 25 years and been predator hunting for 15 years. Predator hunting is his passion but he also enjoys deer, hog and bird hunting.
Happy Clients
Don't just take our word for it!
There are only so many weekends during hunting season, make sure to get on the schedule!
News
What have we been up to?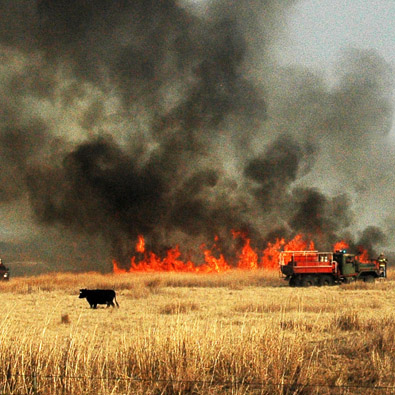 We are hosting a silent auction on our Victims of Oklahoma Wildfires Silent Auction Facebook page. The auction features many great items that have been generously donated to us from people around the nation that want to help with this cause. To bid on any item you simply need to comment on the photo in our Read more about Victims of the Wildfires in Oklahoma Auction[…]
Cast & Bang Outfitters has partnered with The North Canadian Outdoors to provide you with this season's last coyote hunting contest in Oklahoma. All the proceeds from this event are being donated to the Laverne Area Ministerial Alliance to help support the victims of the recent wildfires here in Oklahoma. Facebook Silent Auction We are Read more about 2017 Oklahoma Big Coyote Calling Contest[…]
Previous
Next
Have a Question?
We're here to help